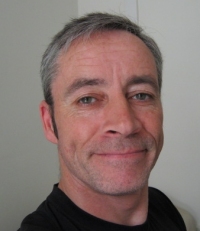 Charles Sweeney
Some websites I have
---

Free email reminder service. Send yourself an email to remind you about something!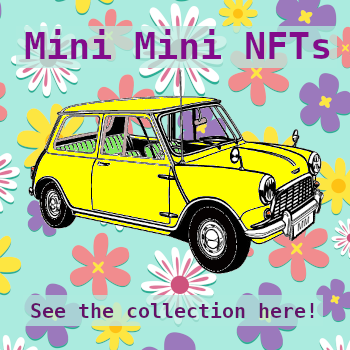 A collection of NFTs (non-fungible tokens). Each Mini Mini is unique. NFTs are the hottest property in the cryptocurrency market today. When you purchase an NFT you can sell it on.

UK Vehicle information, tax and MOT status, tax prices, MOT history, by registration. All shown on one page.

iOS app to follow
MOT Stats
MOT test pass rates, most-common fail items. Pass rates by day of the week.
London Webcam
Various webcams around London. Supplied by TFL - Transport for London.
WHOIS Lookup Service
Look up the ownership details of domain names. Includes generic domains such as .careers, .london, .pictures etc.
Chamonix Videos
Videos of the ski runs in Chamonix in the French Alps. I shot these videos myself.
fryup.co.uk
Sizzle, sizzle...
---